Katie and I found our work so similar and so fitting, that it just made sense to work together.
We each photograph weddings on our own, and sometimes together. Between the two of us we'll photograph 30-40 weddings next year while bringing on second photographers to help us both when there is additional need. We're a great team.
---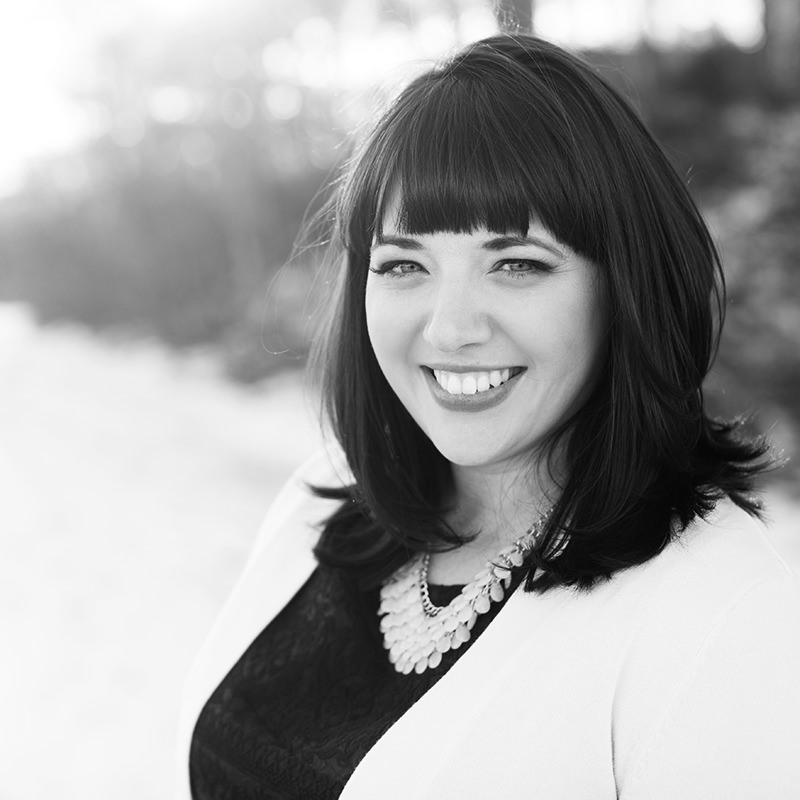 K
atie's photography style is intimate, clean, un-posed and candid. I absolutely love it.
I met Katie at a wedding where I got to see her work first hand. She has been photographing weddings for 10 years, and what I found is that her work is fantastic and her personality makes you feel like she's been your best friend from day one.
She was my number one choice to bring another photographer into the company and I couldn't be more proud to work along side of her.
Here are some tidbits about me:
– My husband Jason is my best friend, motivator, and rock
– My little girl is the center of my world
– I have a post-it note addiction
– Peppermint Mochas are my Starbucks order
– I'm a perfectionist
– I was born and raised in the midwest (aka, I'm a hugger!)
View more of Katie's work on her portfolioView Portfolio
---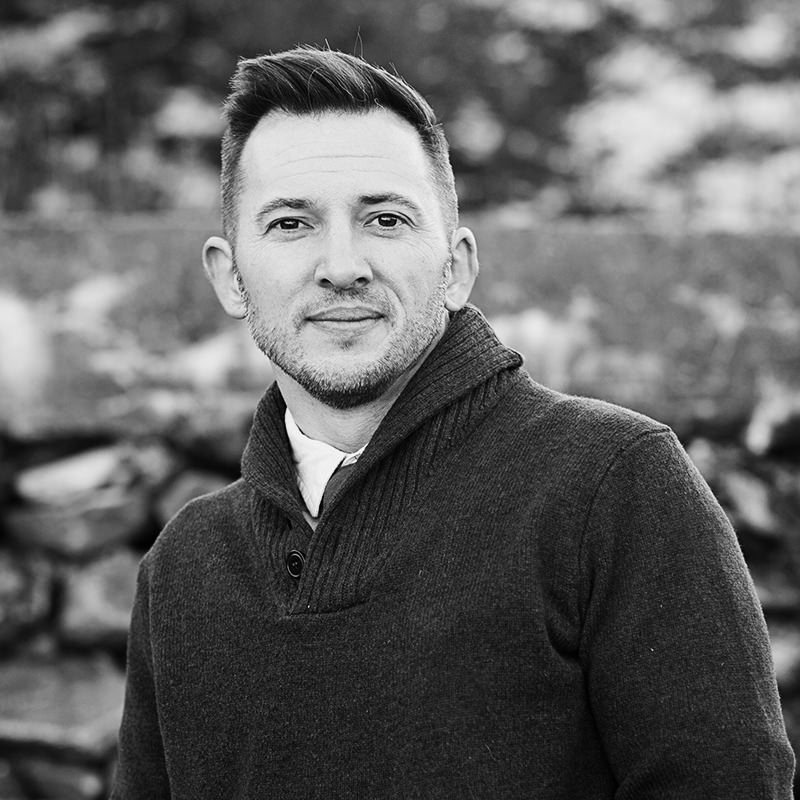 P
eter's photography style is natural, un-posed and photo-journalistic. He took up wedding photography after years of photographing landscapes across the country on film. Since then, Peter has grown the business to take on over 30 weddings a year.
Here are some tidbits about me:
– My family is everything to me
– My baby grand piano was passed down from my grand-mother to my father, then me
– Sunday mornings you'll find my nose in a book at the local diner enjoying time alone
– I'm a perfectionist, just like Katie
Peter takes on 20 weddings each season as a primary photographer.
View more of Peter's work on his portfolioView Portfolio